Tiffin Moose Bingo, held in the 200-seat Tiffin Moose Ballroom located adjacent to the Social Quarters and accessible from the ballroom's doors on the North side of the building, offers two sessions per week, playing on Friday evening and Sunday afternoon.  Tiffin Moose Bingo is perhaps one of the nicest and certainly most comfortable bingo halls in the Northwest Ohio region, offering top-of-the-line technology including digital flashboards and wireless computers provided by Arrow International®.
Hungry?  We provide a refreshment station with complimentary coffee and a full kitchen for ordering snacks and quick meals during our sessions.  We also offer a handicap accessible entrances and restrooms and are ADA compliant.  Whether you're an avid Bingo player, or you're a newbie, Tiffin Moose Bingo is THE place to be!  Come along and bring a friend (or two) and experience the difference at Tiffin Moose Bingo!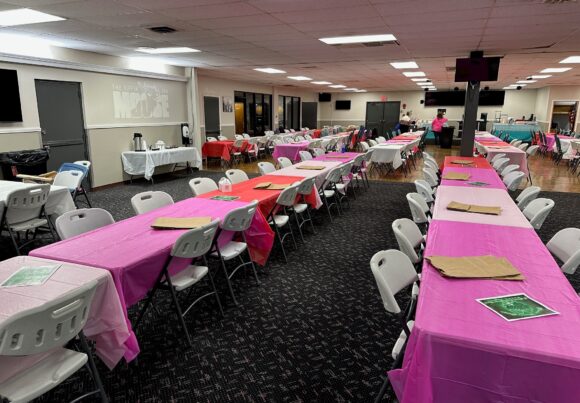 Our Sessions
Two sessions per week for twice the fun!
Must Be 18+ to Play
Friday
Doors Open: 5:00 PM | Play Starts: 6:30 PM
Sunday
Doors Open: 3:00 PM | Play Starts: 4:30 PM
Tiffin Moose Bingo offers various special bingo events throughout the year, like purse bingo where our players can win designer purses, and our always popular themed black light bingo!  If you're interested in these special events, we have limited seating so make sure you buy your tickets earlier (if a ticketed event) or arrive early (for open sessions) to make sure you get a seat!  For more information, or if you're interesting in becoming a Bingo volunteer, please speak with our Bingo Coordinator, Juanetta Huffman.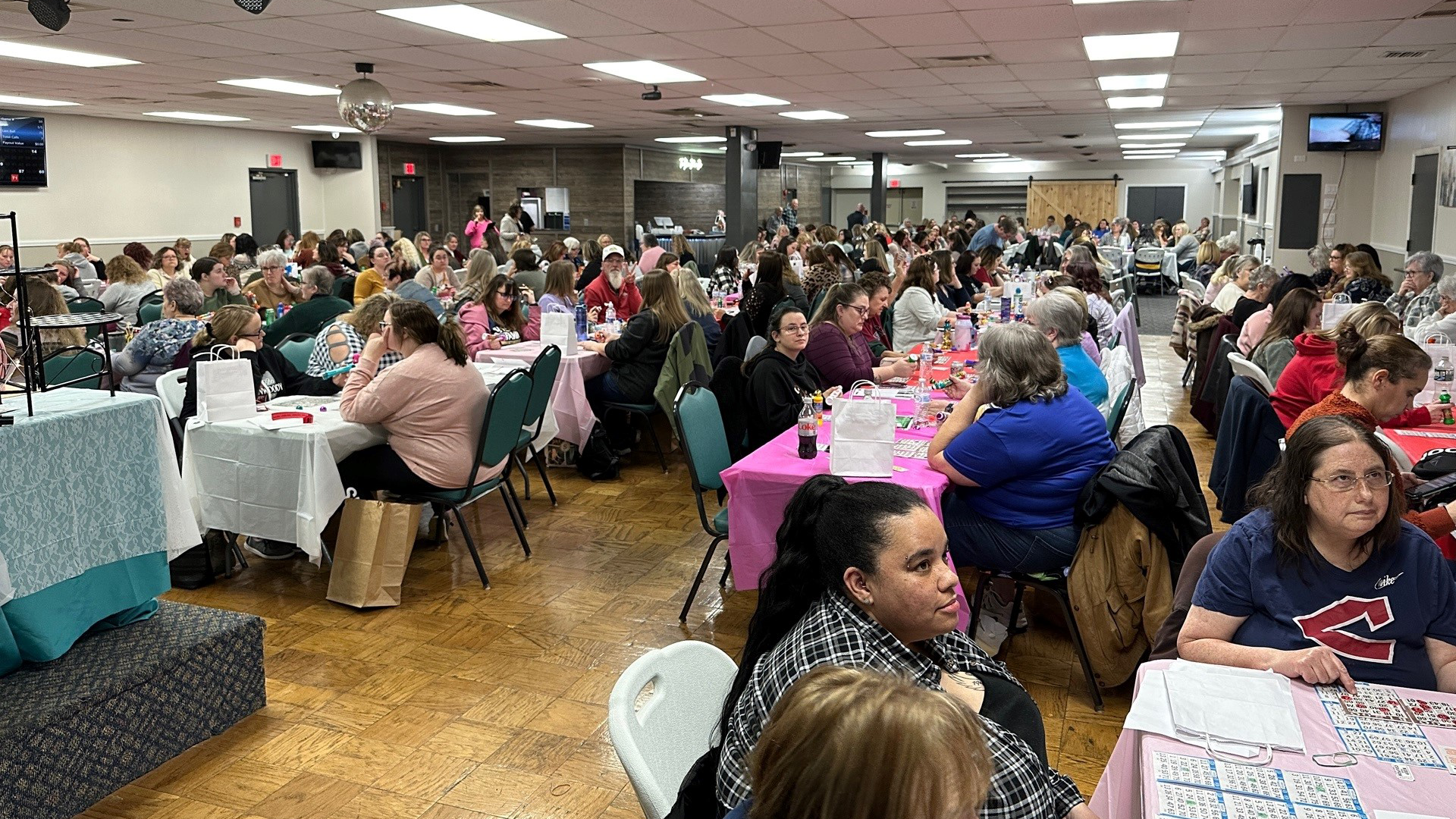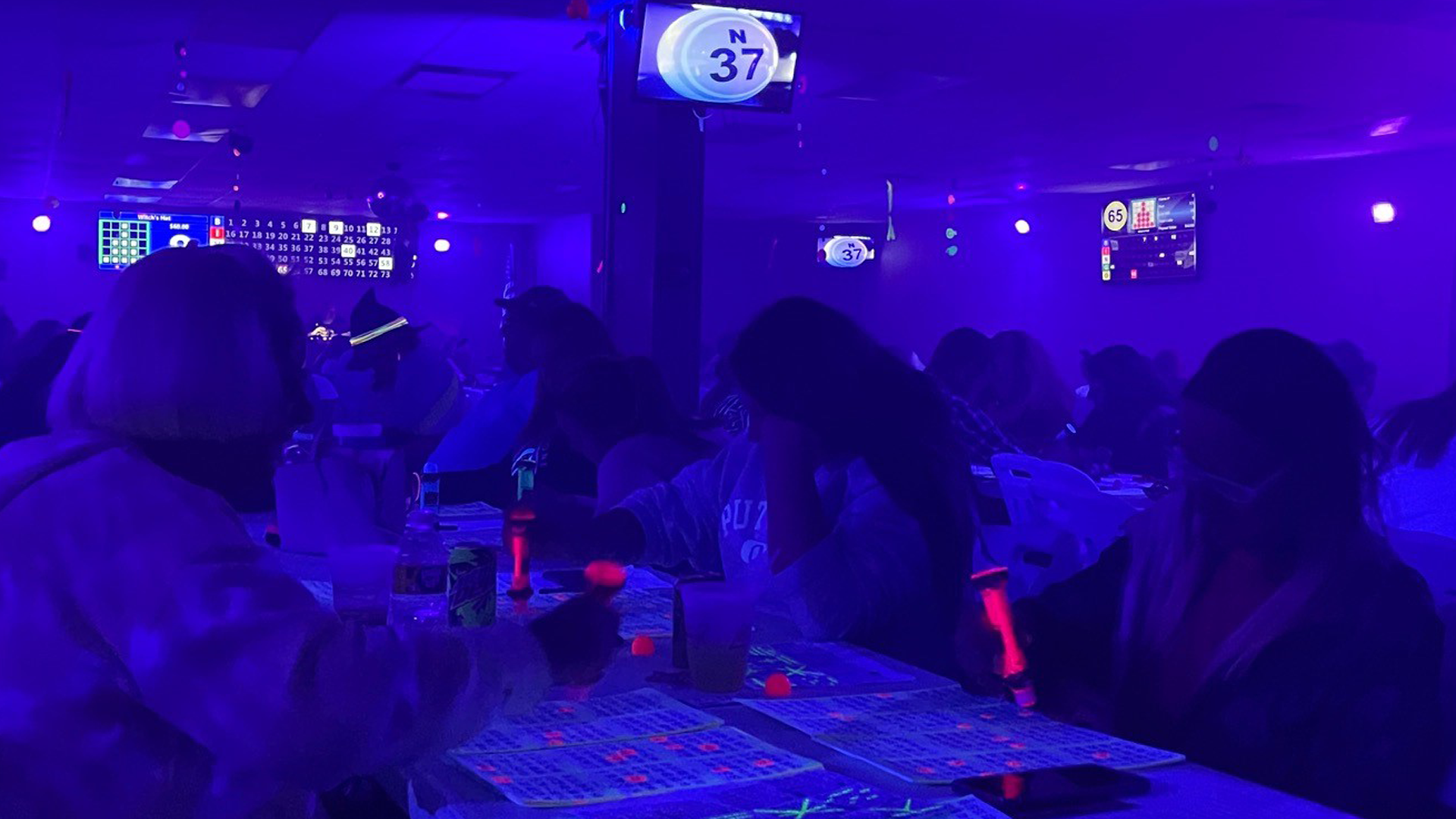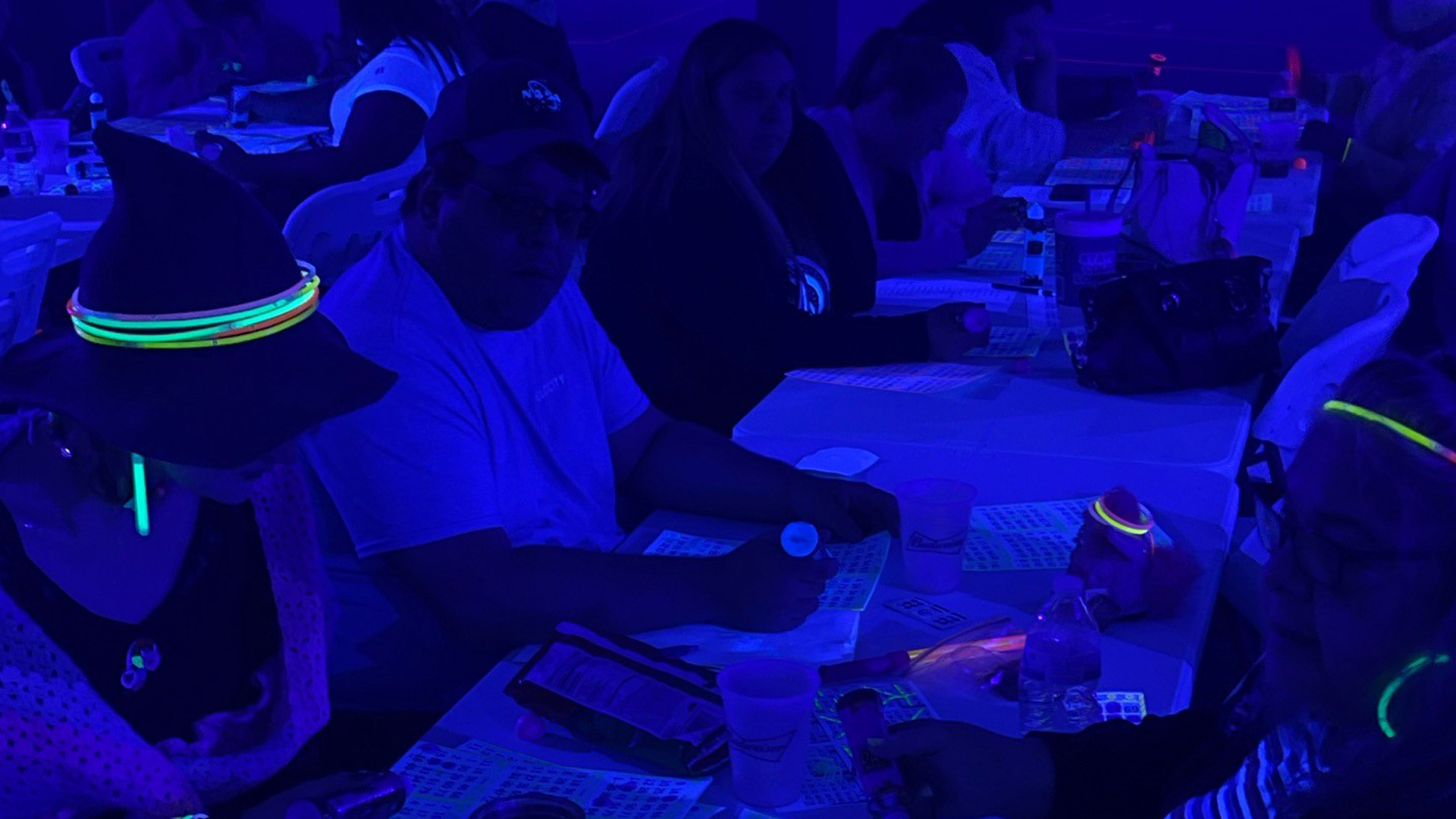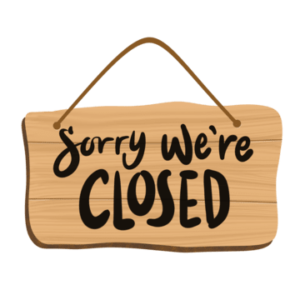 Sometimes we have to close our Bingo operations to accomodate lodge events or holidays.  The following are upcoming bingo closures.  Please check back frequently to make sure we'll be having a session on a particular day.
| | |
| --- | --- |
| FRIDAY, May 26, 2023 | NO BINGO in observance of Memorial Day Weekend |
| FRIDAY, June 2, 2023 | NO BINGO (Preparation for large event on Saturday) |
| SUNDAY, June 4, 2023 | NO BINGO for program testing & maintenance |
| FRIDAY, June 30, 2023 | NO BINGO due to lodge entertainment event in the ballroom. |
Hours
Tue & Wed: 3 PM – 11 PM
Fri & Sat: 12 PM to Close (Bartender Discretion)
Address
1146 N State Route 53
Tiffin, Ohio 44883